Parents
We Can Help . . .
9 year old Elizabeth's parents are going through an acrimonious divorce. Although they both have tried to reassure her, she feels afraid and abandoned.
John is 11 years old and having academic and social problems in school. It seems as though, with each passing year, he falls further and further behind his classmates and becomes increasingly isolated.
Janet is 16 years old and pregnant. She has no idea of how she will manage. The baby's father is no longer in the picture so she faces this crisis situation alone.
Lester is a handsome 17 year old boy. He has begun to "hang out" until the late hours. His parents found medication missing from their medicine cabinet and are worried that he is using drugs and alcohol.
Maryellen is a new mother. She is unexpectedly having feelings of severe depression and often avoids contact with her new son.
Parent's Guide to Social Media. Please click to download this helpful guide.
Please visit our Helpful Guides page to download a brochure that may be relevant to your area of concern.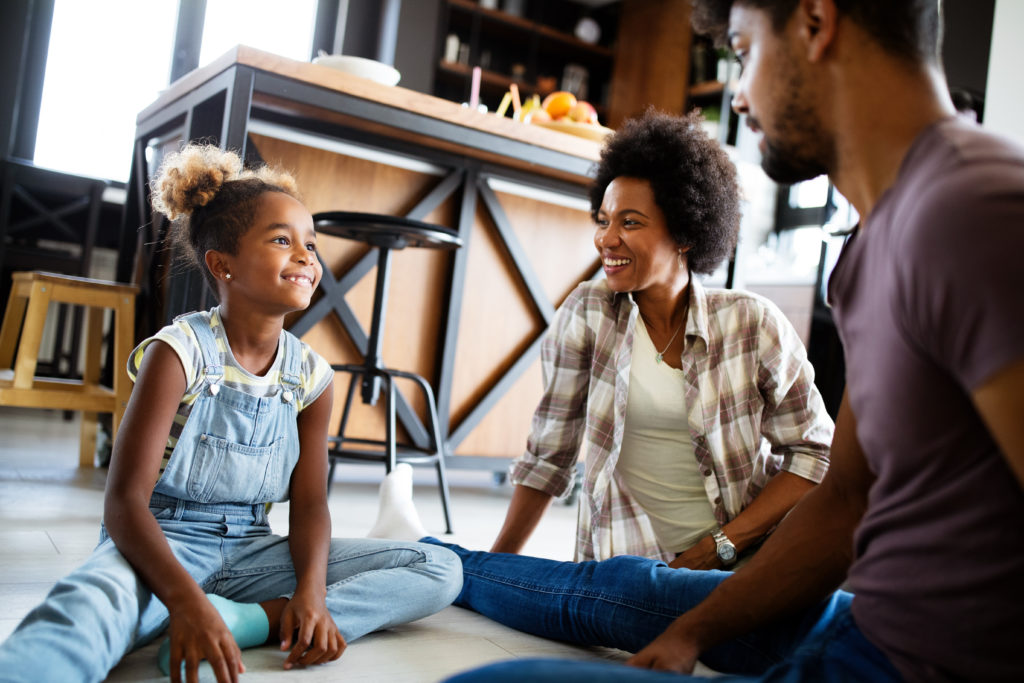 Problems We Address
Depression
Anxiety
Alcohol/Substance Abuse
Teenage Pregnancy
Physical & Sexual Abuse
Witness/Victim of Crime & Violence
Learning Disabilities
ADHD
Developmental Delays
Separation & Divorce
Suicide Threats & Attempts
Chronic Illness or Death
Treatment Options
Individual Therapy
Family Therapy
Group Therapy
Parent Education
Behavior Management Programs
Family Support Programs
Medical Management
Consultation Services