champions for charity banner_#2_01
We are the preeminent not-for-profit children's mental health agency on Long Island, dedicated to restoring and strengthening the emotional well-being of children (birth-age 24) and their families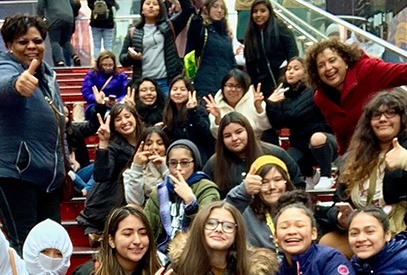 Programs & Services
Each of the Guidance Center's three sites (Roslyn Heights, Manhasset and Westbury) offers mental health services for children from birth through 24 and their families. READ MORE >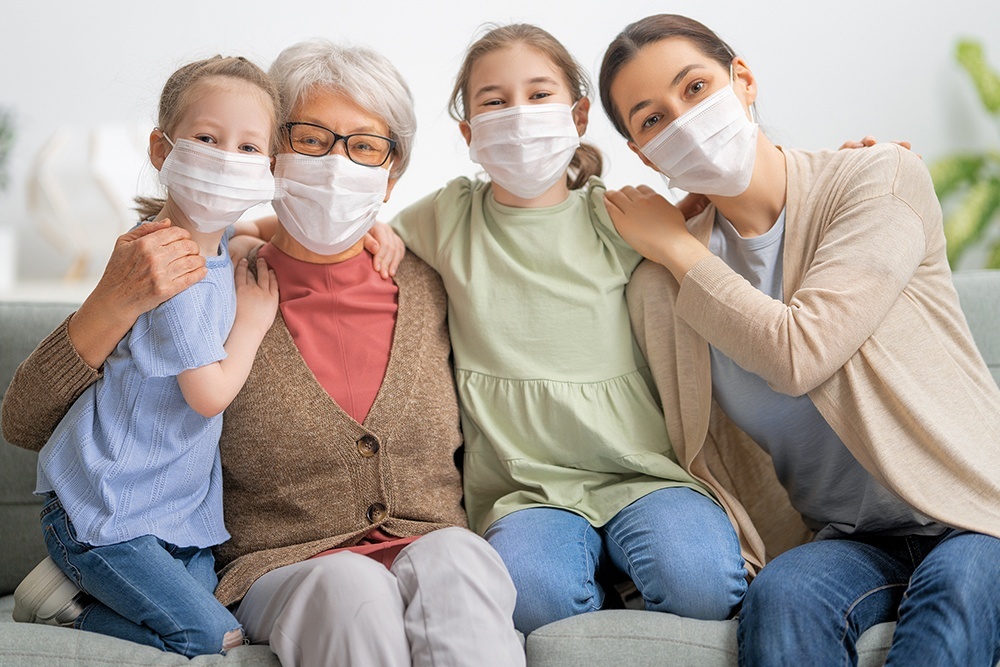 COVID19 Responses
The Pandemic has affected us all, especially our children. In this section you will find helpful articles and videos provided by our staff, we are positivie you will find these resources very helpful and relevant. Vaccine resources are now available. READ MORE >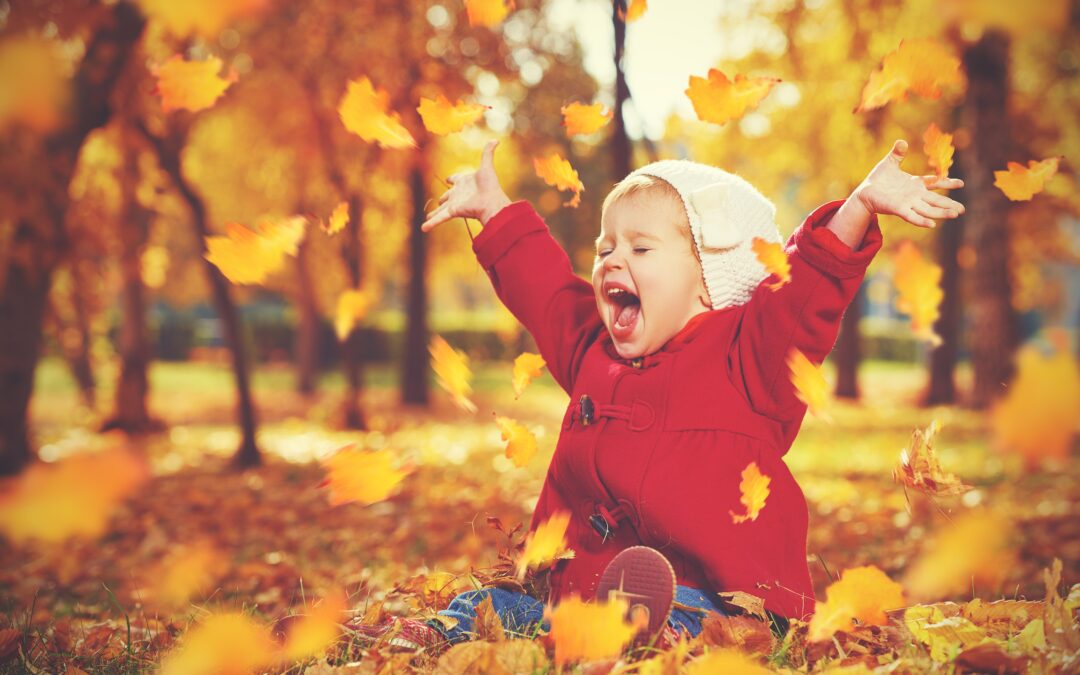 Congratulations! You've survived the whirlwind of Black Friday, Small Business Saturday and Cyber Monday. Phew! First, take some time to enjoy the outdoors with your family, maybe jumping in some piles of leaves with your little one! But after that, remember that...
read more
In this monthly column, therapists from North Shore Child & Family Guidance Center answer your questions on issues related to parenting, mental health and children's well-being. To submit a question, email communications@northshorechildguidance.org. Question: Now that life has gotten back to some semblance of normal, my kids (ages 4, 9 and 11) are eager to go trick-or-treating this year. I'm thrilled for them, but the problem is that my little one is absolutely terrified of scary...
read more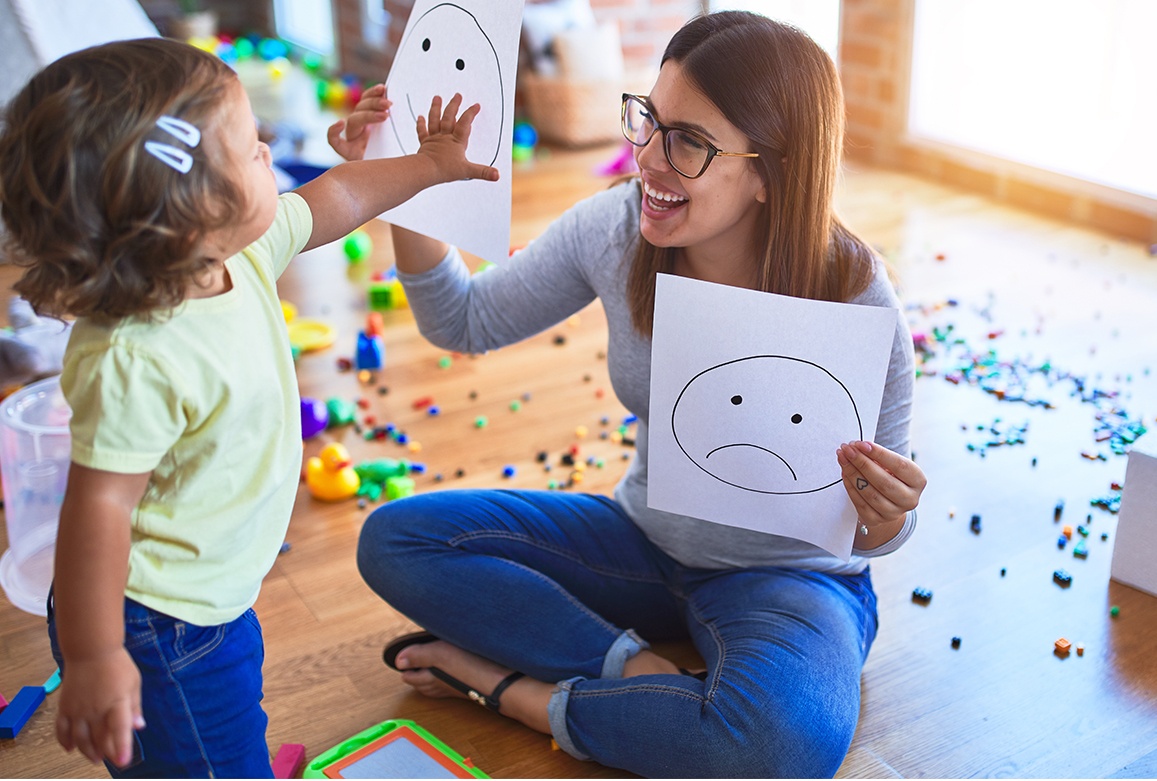 Do you have a question about your child's mental health or wellbeing? Please send us an email and we will respond via email or phone.
"*" indicates required fields
For Parents, Caregivers & Families
We offer treatment options for:
Depression, Anxiety, Alcohol/Substance Abuse, Teenage Pregnancy, Physical & Sexual Abuse, Witness/Victim of Crime & Violence, Learning Disabilities, ADHD, Developmental Delays, Separation & Divorce, Suicide Threats & Attempts, Chronic Illness or Death. READ MORE >
Click to learn more about the problems that we address.
"I would like to begin by saying thank you for your excellent program…throughout the last two months together, our counselor did not try to fix our problems, but rather tried to help the family heal and decide what solutions would work best…"
Roslyn Heights, NY, October 24, 2022 — Two years ago, North Shore Child & Family Guidance Center, Long Island's premiere children's...
read more