Testimonials & Success Stories

About Us
Testimonials & Success Stories
We are the preeminent not-for-profit children's mental health agency on Long Island, dedicated to restoring and strengthening the emotional well-being of children (birth-age 24) and their families.
"The program has surpassed my expectations. The North Shore Child and Family Guidance Center team is so understanding and great."
"My son came home today from middle school (at the Guidance Center's school-based mental health program) and said something to me that brought me to tears. He said, "Mommy, for the first time in my life I feel like a normal kid."
"The therapist and staff were always available to me and my son's behavior has improved… due to all the services… and the warm environment."
"I would like to begin by saying thank you for your excellent program…throughout the last two months together, our counselor did not try to fix our problems, but rather tried to help the family heal and decide what solutions would work best…"
"My daughter has had a lot of issues. Her therapist has been wonderful in keeping me notified. We have been going through these issues for two-and-a-half years and I feel that we are making progress thanks to all the support she gets from staff."
"Our therapist has a good understanding of our child. He is easy to work with even when issues are difficult. He makes us feel comfortable and has been most helpful to both us and our child."
"The amazing care and support I have received has allowed me to heal (from postpartum depression) and begin to take back my life. It has also driven me to want to help other mothers…yet, there is nothing I could do or say that could compensate for all that you do. Thank you from the bottom of my heat. You are true lifesavers."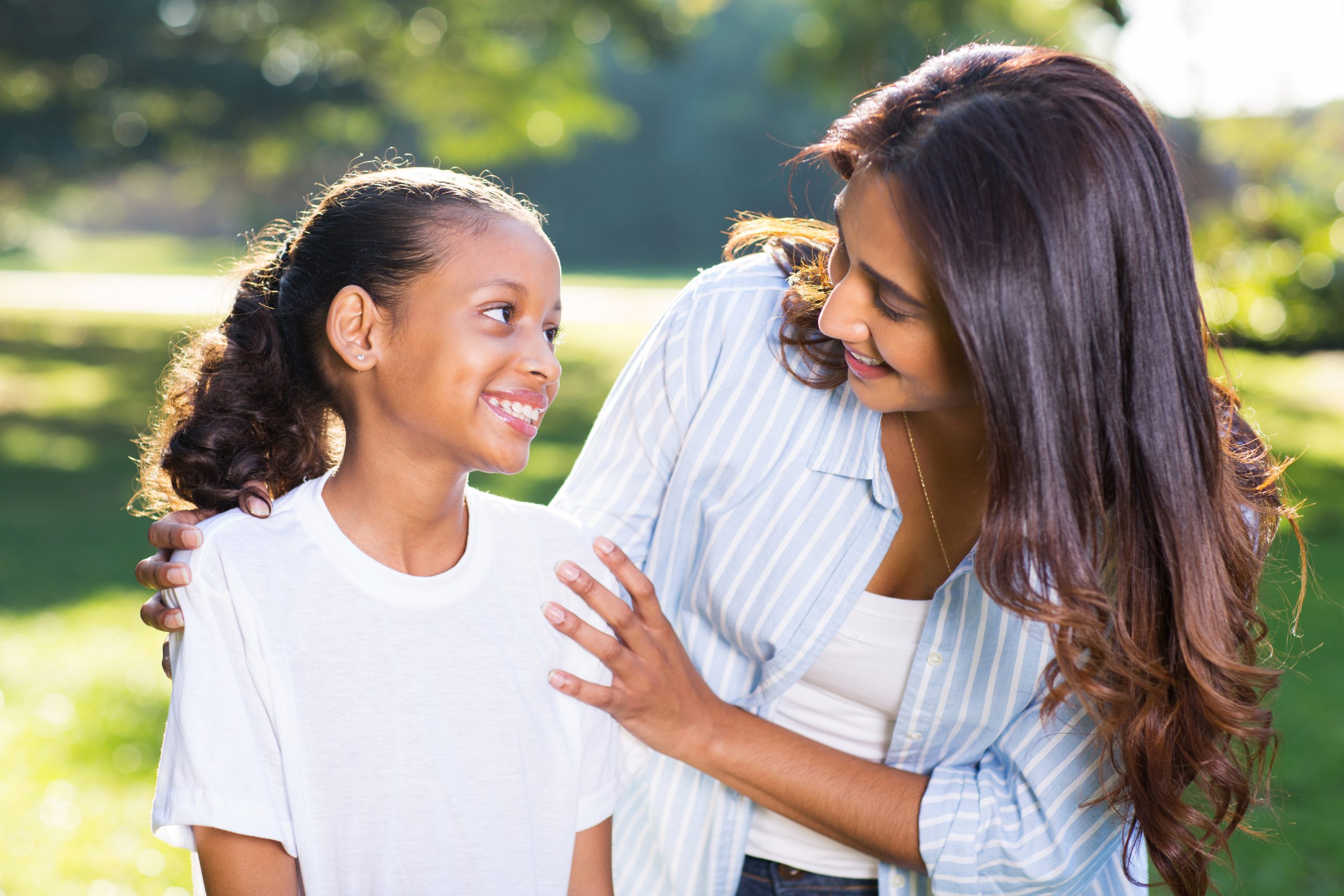 I know who I am now
Middle school can be a tough time for any kid, but for Jessie, 13, it was more difficult than she had imagined. She came to us because she was suffering with severe anxiety and depression that included thoughts of suicide and self-harm. She revealed during treatment that she was bisexual and was devastated at her parents' rejection of her. Through individual, family and group therapies, Jessie developed confidence, selfesteem and the ability to cope with her stressors. She found a voice, and her parents came to accept her. She told us, "I know who I am now," and this was the strength that helped her to move on and become independent.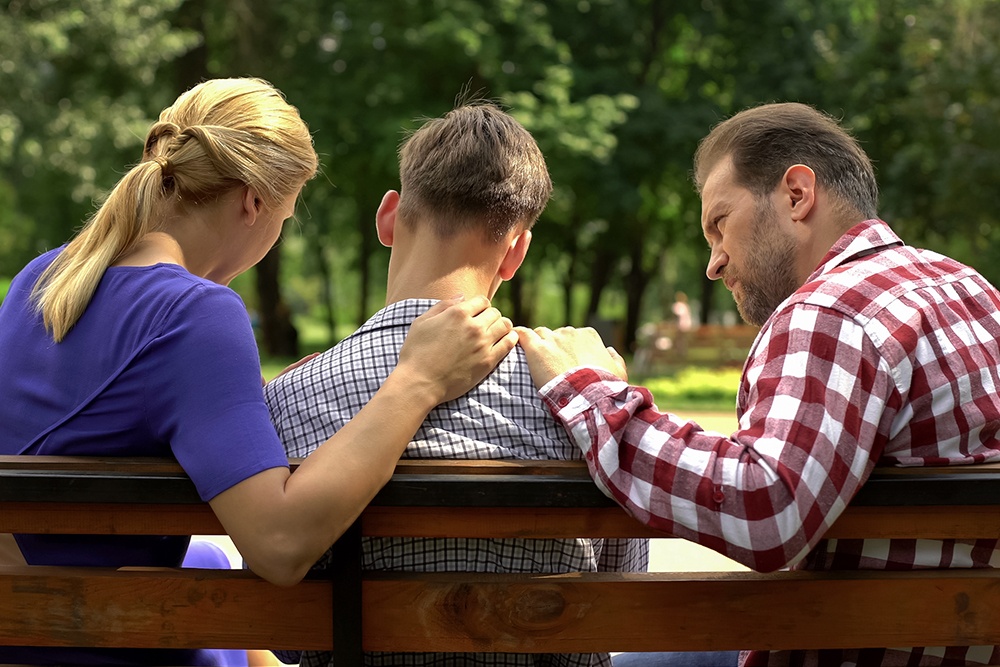 Group therapy was a gamechanger
Dylan was a senior in high school when he began treatment at the Guidance Center. He was experiencing feelings of depression, anxiety, OCD and poor social connections. He had a strained relationship with his mother while his relationship with his father was nonexistent. With comprehensive treatment, Dylan was able to stabilize his mood and reduce his OCD tendencies through exposure therapy. His relationship with his mother improved; he was less angry at her and more open to using positive communication skills. He slowly let his father back into his life. Group therapy was a gamechanger for Dylan. He was able to gain peer support and not feel as alone in what he was experiencing, which gave him the confidence to reconnect with peers. He is now in college and is thriving in the new environment.