Earlier this summer, North Shore Child & Family Guidance Center was excited to announce that our Children's Center at Nassau County Family Court had reopened after a two-year hiatus due to the pandemic. During that time, almost all court business was conducted virtually, but with more and more children and families returning to in-person court visits, our Children's Center is a much-needed community resource!
With family court matters such as divorce proceedings and custody cases often very contentious, youngsters can be traumatized if they are in the courtroom. But many parents and guardians don't have the luxury of leaving their children home.
That's what makes our Children's Center at Nassau County Family Court so important. At the Children's Center, kids from 6 weeks to 12 years old are provided with free care in a nurturing and safe early learning environment while adults are busy in court.
How can you help? We are seeking volunteers at the Children's Center, which is located at 1200 Old Country Road in Westbury. To volunteer, we request that you are…
16 years of age or older
Fully vaccinated against COVID-19
Able to work a minimum of four hours per week
Comfortable wearing a mask
Willing to complete a NY State background check, including fingerprinting
Able to lift children when necessary and have good mobility
Friendly and nurturing
Volunteering at the Children's Center is a great way for high schoolers (16 and up) or college students who have an interest in children and education to gain experience! And it's also a wonderful opportunity for anyone who loves kids to give back and make a difference for the youngsters and families in our community.
To learn more about this fulfilling volunteer opportunity, contact Dr. Nellie Taylor-Walthrust at 516-997-2926, ext. 229, or email ntaylorwalthrust@northshorechildguidance.org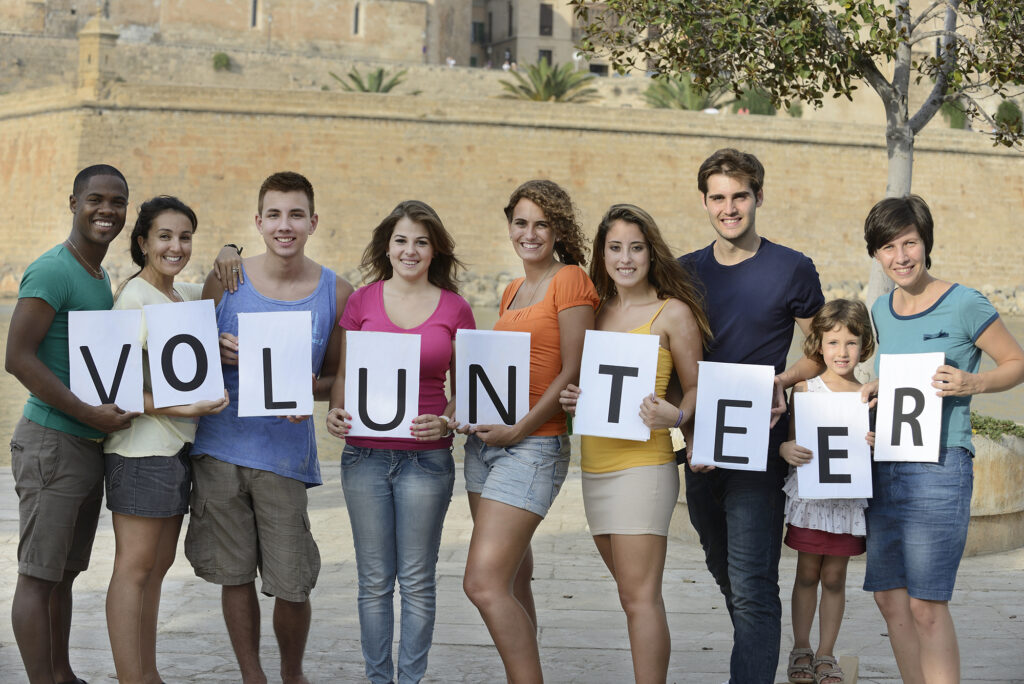 Benefits of Volunteering:
It reduces the risk of depression by helping you make new friends and building a support network.
It boosts your self-esteem and helps you develop better communication skills.
Volunteering helps you stay active and engaged with the world, and depending on what kind of volunteering you do, it could even help you stay more physically fit, including lowering your blood pressure!
It exposes you to new experiences, giving you insight into the world around you and all the opportunities that are out there just waiting for your energy and dedication.
It helps reduce stress and loneliness by providing you with a feeling of purpose and connection.
The symptoms of mental health issues such as Post-Traumatic Stress Disorder, Obsessive Compulsive Disorder, anxiety and other conditions have been shown to decrease when people volunteer.
Volunteering gives you perspective, helping you realize that there are others in the world struggling with issues, just like you.
The bottom line: Volunteering is fun!