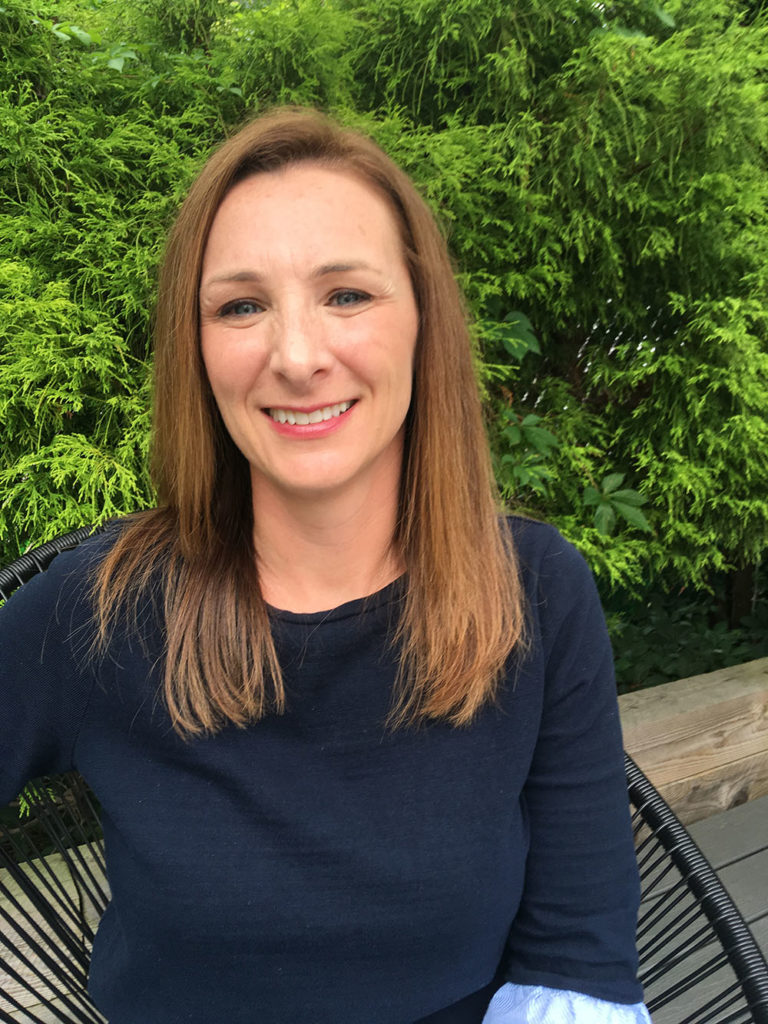 Manhasset, NY, August 29, 2019 —Do you have any infant or toddler who has trouble getting on a regular sleep schedule? You're not alone! Many parents aren't sure how to help their children get the right amount of sleep—and that means the whole family is tired.
On October 3rd, 2019, North Shore Child & Family Guidance Center will be holding a free Pediatric Sleep Workshop at its Marks Family Right From the Start 0-3+ Center, located at 80 North Service Road, L.I.E., Manhasset. The presenter will be Corey Wilbur, a Certified Pediatric Sleep Consultant, Licensed Family Therapist and founder of Let There Be Sleep LLC.

Wilbur, a Port Washington mother of two boys, experienced the difficulties of getting her first child on a regular sleep schedule, which led her to want to help other parents facing similar problems.

"I was an exhausted and frustrated parent who had tried everything after the birth of my first son, who had colic," she says. "I struggled to get him to sleep more than an hour or two in a row at night."
During the day her son would only nap while being held. "I saw no relief in sight," says Wilbur. "I wasn't able to truly enjoy being a mom. Instead, my life revolved around trying to get my son to sleep and taking cat-naps whenever I could."
 
A colleague recommended that Wilbur use a Certified Sleep Consultant, and she was glad she took that advice. After implementing the suggestions of the Sleep Consultant, in just under two weeks her son went from waking every 2-3 hours at night to sleeping 11-12 consecutive hours at night, as well as taking 90-minute naps by himself.
"It was absolutely amazing!" says Wilbur. "I couldn't believe how much better I felt and how much more I enjoyed being a mom. I wanted to tell every tired parent how they, too, could get a good night's rest."

At the workshop, Wilbur will share tips for parents of young children (ages 4 months—2 years), including:
Establishing healthy sleep routines at each age and stage
Setting safe sleep spaces that also improve the quality of sleep
Reducing sleep associations
Reducing cat napping and night wakings
Vanessa McMullan, who heads up the Guidance Center's Diane Goldberg Maternal Depression Program, says the workshop is a terrific way to help parents to get concrete tips on approaching sleep problems. "Lack of sleep is a big source of stress for many moms and dads, too," says McMullan. "When children aren't sleeping, their parents aren't sleeping, so they are less equipped to handle their responsibilities. It has an effect on the whole family."
For more information about this free workshop, please contact Vanessa McMullan at the Guidance Center, (516) 484-3174, extension 415 or email VMcMullan@northshorechildguidance.org.
About Us:
As the preeminent not-for-profit children's mental health agency on Long Island, North Shore Child & Family Guidance Center is dedicated to restoring and strengthening the emotional well-being of children (from birth – age 24) and their families. Our highly trained staff of psychiatrists, psychologists, social workers, vocational rehabilitation counselors and other mental health professionals lead the way in diagnosis, treatment, prevention, training, parent education, research and advocacy. The Guidance Center helps children and families address issues such as depression and anxiety; developmental delays; bullying; teen pregnancy; sexual abuse; teen drug and alcohol abuse; trauma; and family crises stemming from illness, death and divorce. For more than 65 years, the Guidance Center has been a place of hope and healing, providing innovative and compassionate treatment to all who enter our doors, regardless of their ability to pay. For more information about the Guidance Center, visit www.northshorechildguidance.org or call (516) 626-1971.