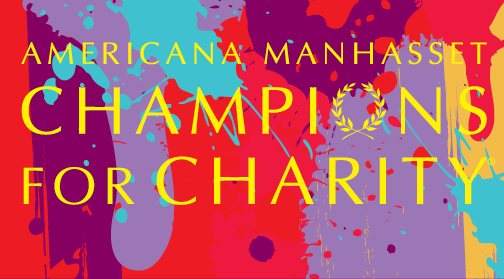 65th Sapphire Anniversary Gala to Honor Andrea and Michael Leeds,
Americana Manhasset Champions for Charity®
Roslyn Heights, NY, October 12, 2018 — North Shore Child & Family Guidance Center is proud to announce that Andrea and Michael Leeds and Americana Manhasset Champions for Charity® will be the honorees at the 65th Sapphire Anniversary Gala, which will take place October 25th at the Garden City Hotel.
Andrea Leeds has been a Board Member at the Guidance Center for more than 20 years. She and her husband Michael have taken a leadership role in philanthropy and have been passionate, dedicated and committed supporters of the Long Island community.
Every holiday season, Americana Manhasset supports more than 100 not-for-profit organizations during its annual Champions for Charity® holiday shopping benefit, which this year takes place from November 29 through December 2.  (Visit championsforcharity.org for free registration.) Since its inception in 1996, Champions for Charity® has raised nearly $12 million.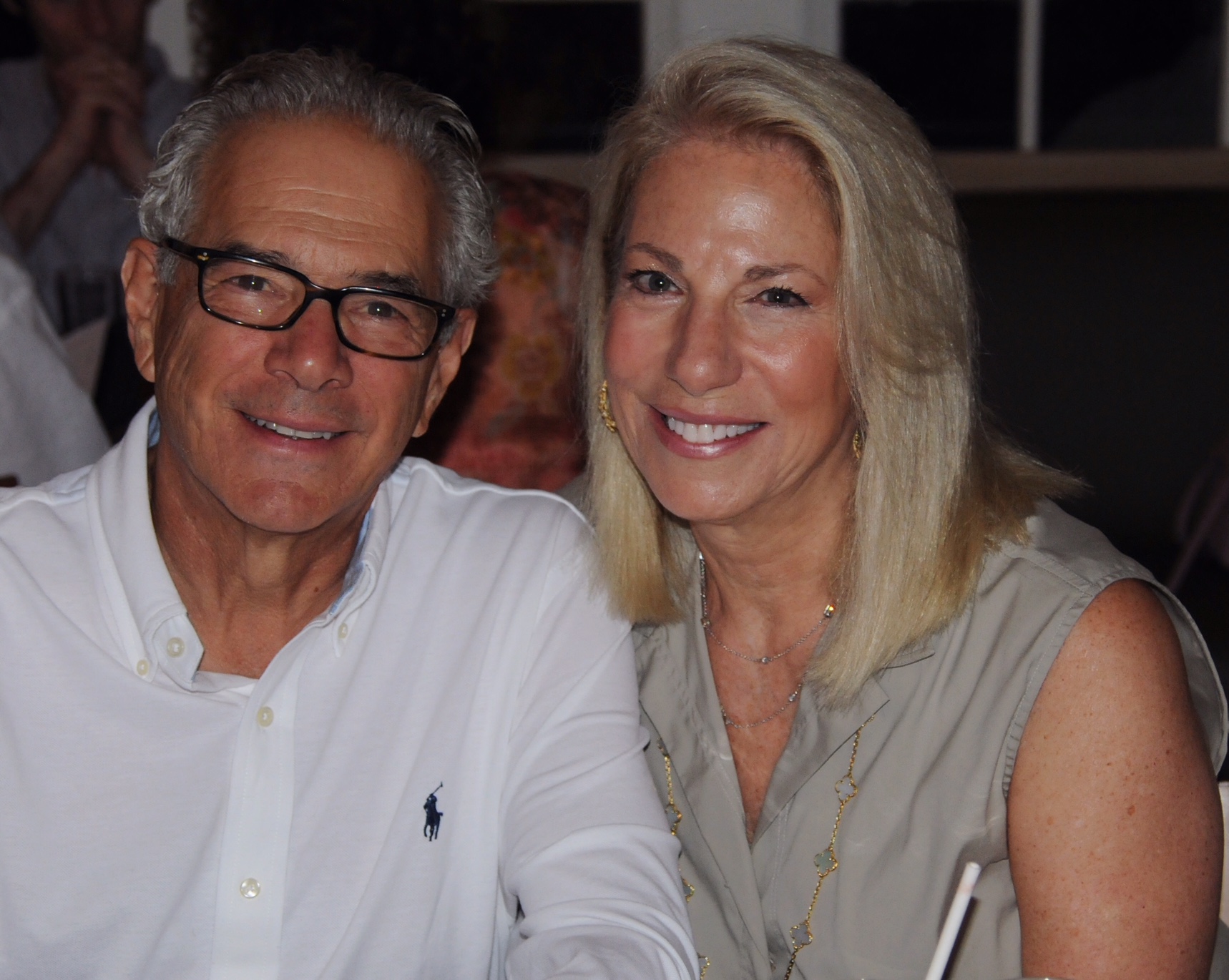 The co-chairs for this year's gala are Matilde and Cliff Broder and Rosemarie and Mitchell Klipper.  Journal co-chairs are Jo-Ellen Hazan and the recently deceased John J. Gutleber, who passed away unexpectedly in September. Auction co-chairs are Deirdre Costa Major and Charles G. Chan. The Mistress of Ceremonies is News 12 Long Island's Carol Silva.
The gala will feature delicious food, live music, dancing and fabulous auction and raffle prizes. The speaker will be Linda Beigel Schulman, whose son Scott Beigel was murdered during the Parkland, Florida tragedy.
"For 65 years, the Guidance Center has been committed to providing essential mental health services to all children and families, regardless of their ability to pay," says Executive Director Andrew Malekoff. "The generous support of our honorees, donors and sponsors at the gala will help us maintain the highest standard and quality of care to our community."
All proceeds will benefit the Guidance Center.  To learn more about becoming a sponsor or an underwriter or purchasing tickets, please visit www.northshorechildguidance.org/events, call (516) 626-1971 ext. 337 or email development@northshorechildguidance.org.
About Us:
As the preeminent not-for-profit children's mental health agency on Long Island, North Shore Child & Family Guidance Center is dedicated to restoring and strengthening the emotional well-being of children (from birth – age 24) and their families. Our highly trained staff of psychiatrists, psychologists, social workers, vocational rehabilitation counselors and other mental health professionals lead the way in diagnosis, treatment, prevention, training, parent education, research and advocacy. The Guidance Center helps children and families address issues such as depression and anxiety; developmental delays; bullying; teen pregnancy; sexual abuse; teen drug and alcohol abuse; and family crises stemming from illness, death, trauma and divorce. For 65 years, the Guidance Center has been a place of hope and healing, providing innovative and compassionate treatment to all who enter our doors, regardless of their ability to pay. For more information about the Guidance Center, visit www.northshorechildguidance.org or call (516) 626-1971.