North Shore Child & Family Guidance Center is so grateful to those who donate to our mission of bringing hope and healing to kids and families struggling with mental health challenges such as depression, anxiety and suicidal thinking. Without your generosity, we couldn't provide these lifesaving services.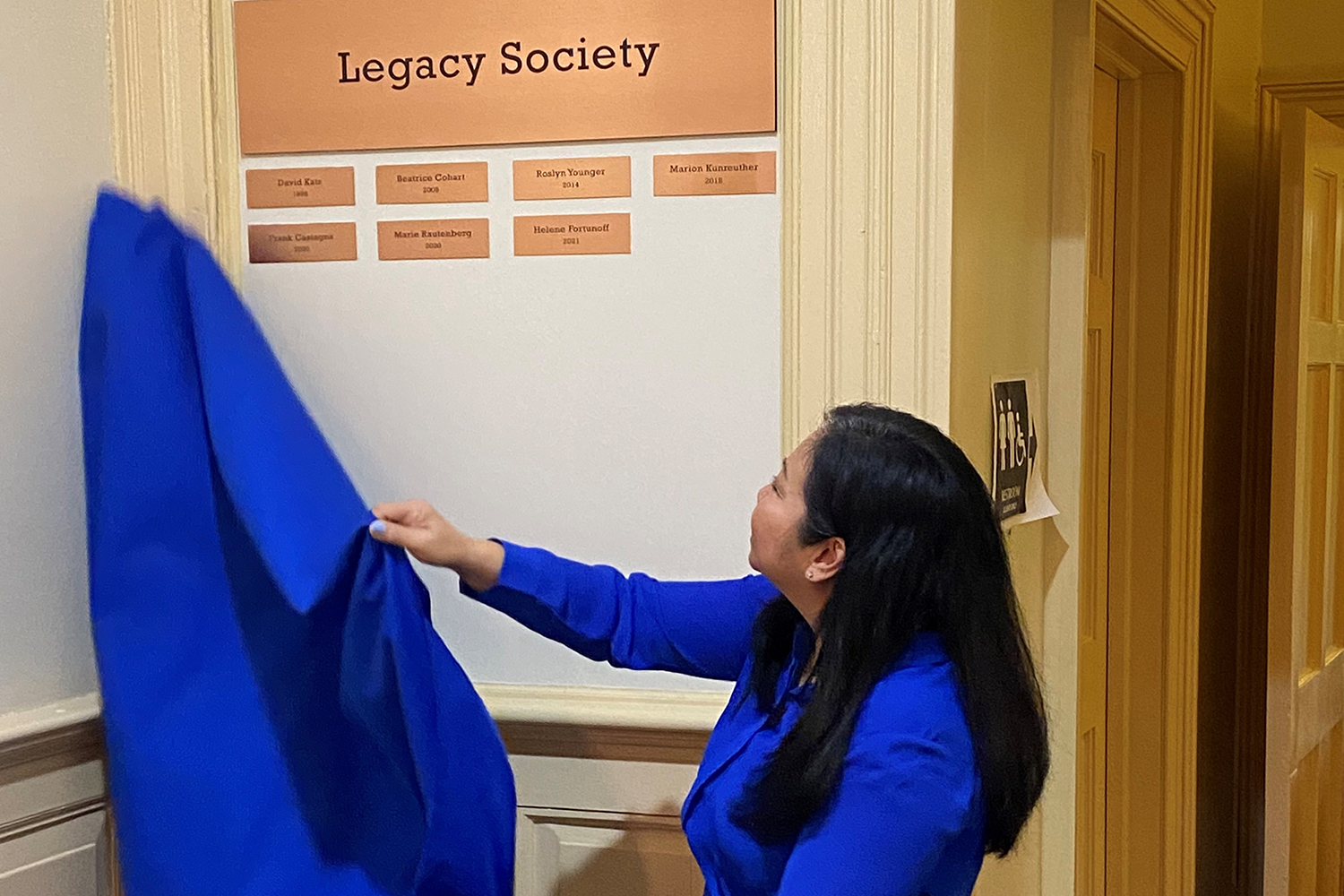 There are so many ways to give, in ways both large and small. Some of our donors choose to put us in their estate plans, like our dear friends highlighted on our Legacy Wall of Respect at our Roslyn Heights headquarters. Others have made substantial gifts to support our Douglas S. Feldman Suicide Prevention Project, and they are honored with beautiful brass name plaques on our Butterfly Wall.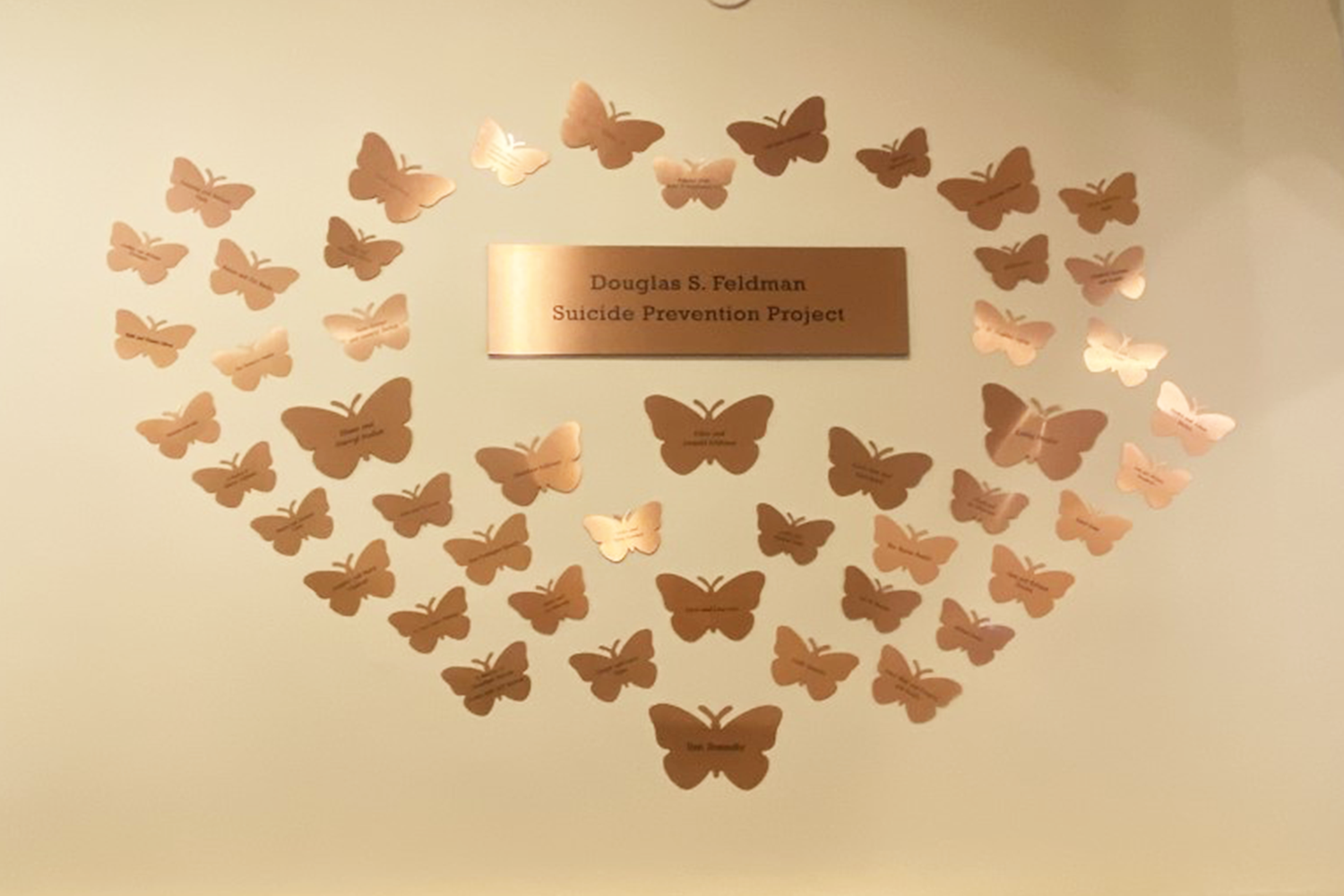 Others contribute through a Qualified Charitable Distribution, also commonly known as an IRA Charitable Rollover gift.
Many of our supporters buy tickets and/or sponsorships to our special fundraisers held throughout the year, including our Spring Luncheon, which will be held on April 27th, our Jonathan Krevat Memorial Golf & Tennis Classic on June 5th and our spectacular Annual Gala on September 28th.

Financial support also comes to us in the form of corporate matching gifts and/or workplace giving opportunities.  Check to see if your company can match your gift.
In addition, monthly donations through our $10 on the 10th program, memorial gifts and gifts in honor of a loved one are always appreciated.
But financial contributions aren't the only way to support our work. Options include joining one of our event committees, volunteering at our Children's Center at Nassau County Family Court or connecting us with your company.
Whatever way you give back, please know that your generosity means the world to us – and to the children and families we are so privileged to serve.
We're here for them because YOU are here for us. Thank you for your generosity!
If you wish to learn more about how to make a gift of any kind, please contact Lauren McGowan, Director of Development, at 516-626-1971, ext. 320 or email her at lmcgowan@northshorechildguidance.org