As we welcome 2023, we are grateful for the dedicated employees who make North Shore Child & Family Guidance Center such a valuable resource to our community. We are also thankful for all of you who support our work!
Each year, we ask our staff members what their hopes and dreams are for the year to come. Here are some of their responses.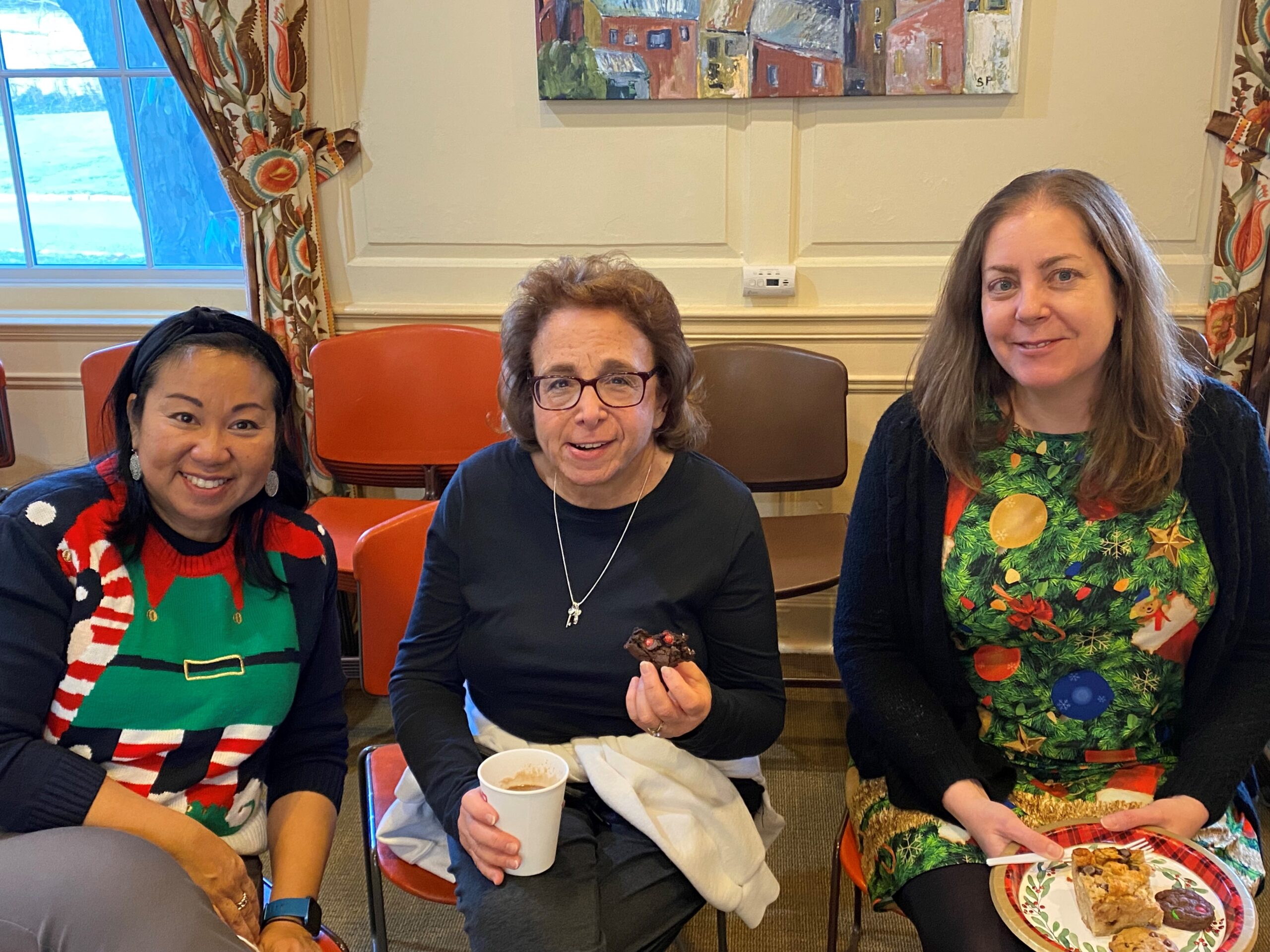 "The New Year brings in new opportunities and new adventures. Wishing everyone a safe, healthy, and prosperous new year. May the tears you cried in 2022 water the seeds you're planting in 2023." – Kathy Rivera, LCSW, Executive Director/CEO
Photo: Kathy (left) with colleagues Joan and Nicole at our holiday party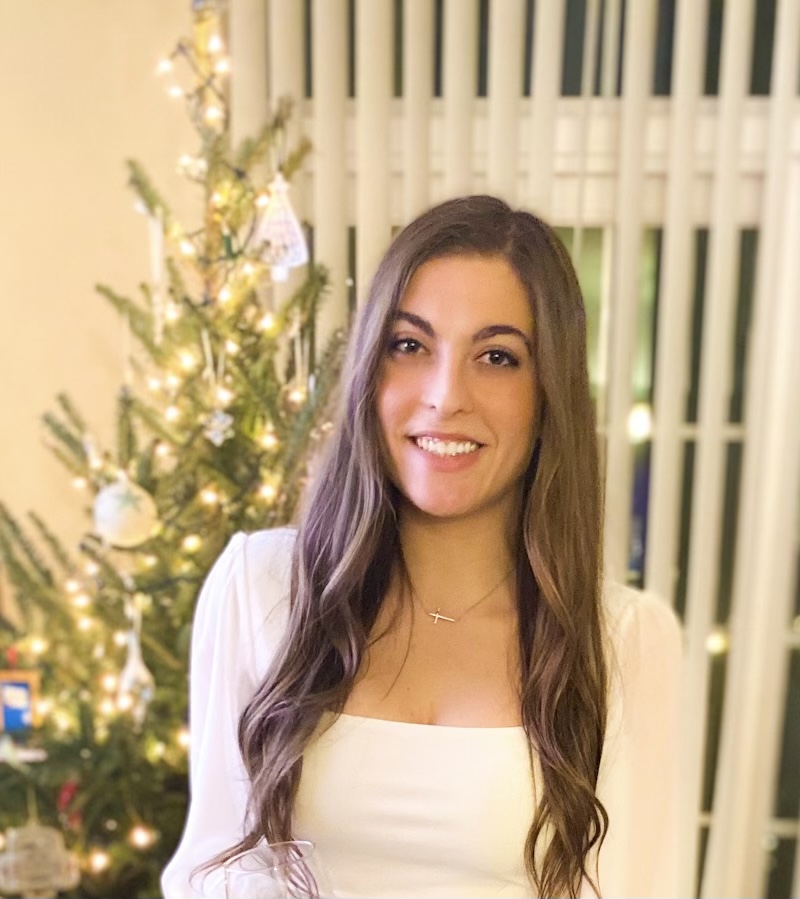 "My hope for the New Year is for more kindness shared around the world. My wish for the New Year is for health and happiness for my family, my friends and my wonderful colleagues. My dream for the New Year is to help people in need of support/ guidance." – Francesca Carbone, LMSW
Photo: Francesca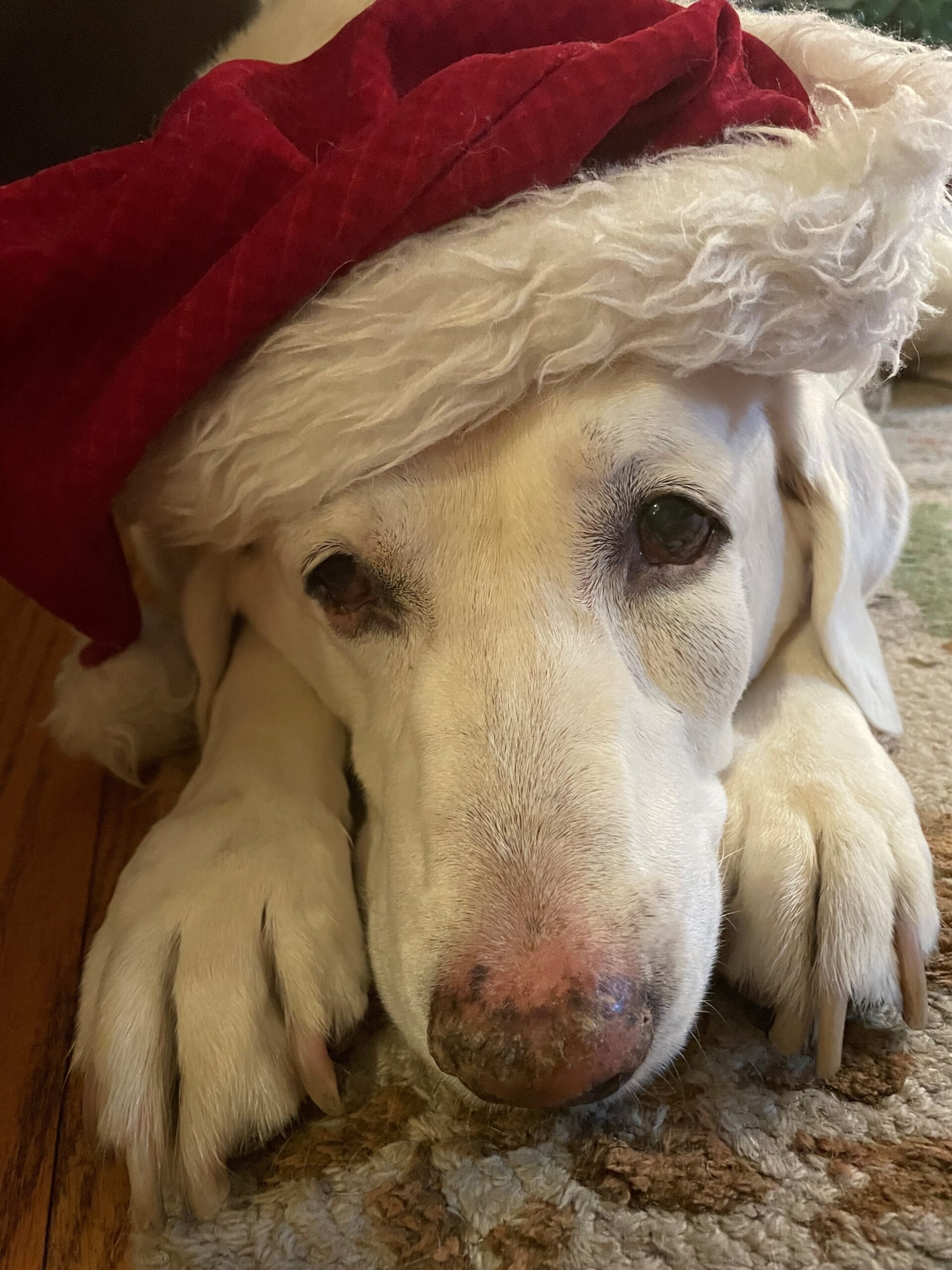 "I will be spending New Year's Eve en route to Antarctica and my hope is for a safe crossing over the Drake passage!  I feel grateful for the opportunity to experience my 7th continent and am looking forward to more great travel adventures with my family in the future." – Lauren McGowan, Director of Development
Photo: Dash McGowan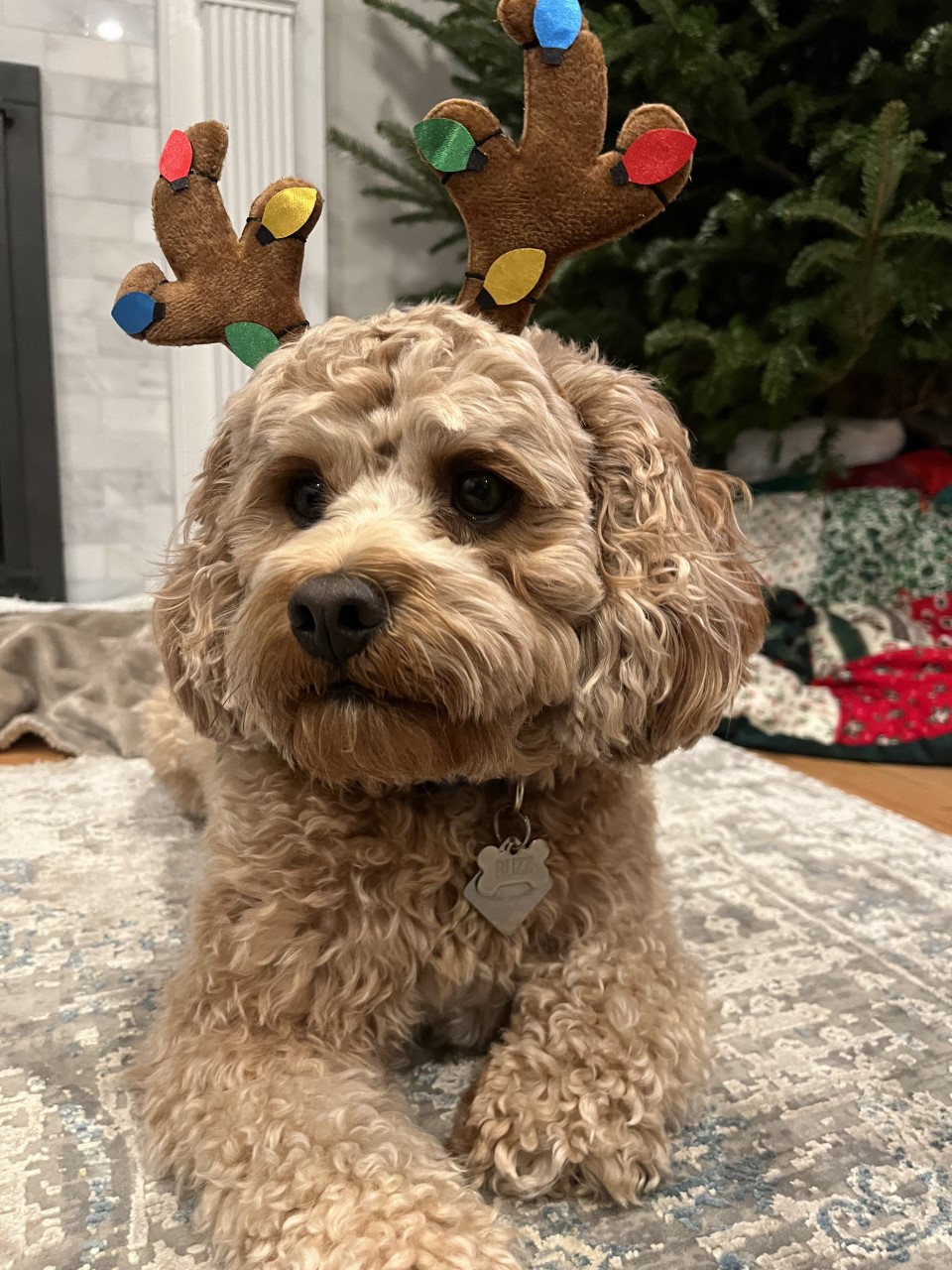 "My hope for the New Year is to continue to grow and learn." – Diana Kutulos, LMSW
Photo: Buzz Kutulos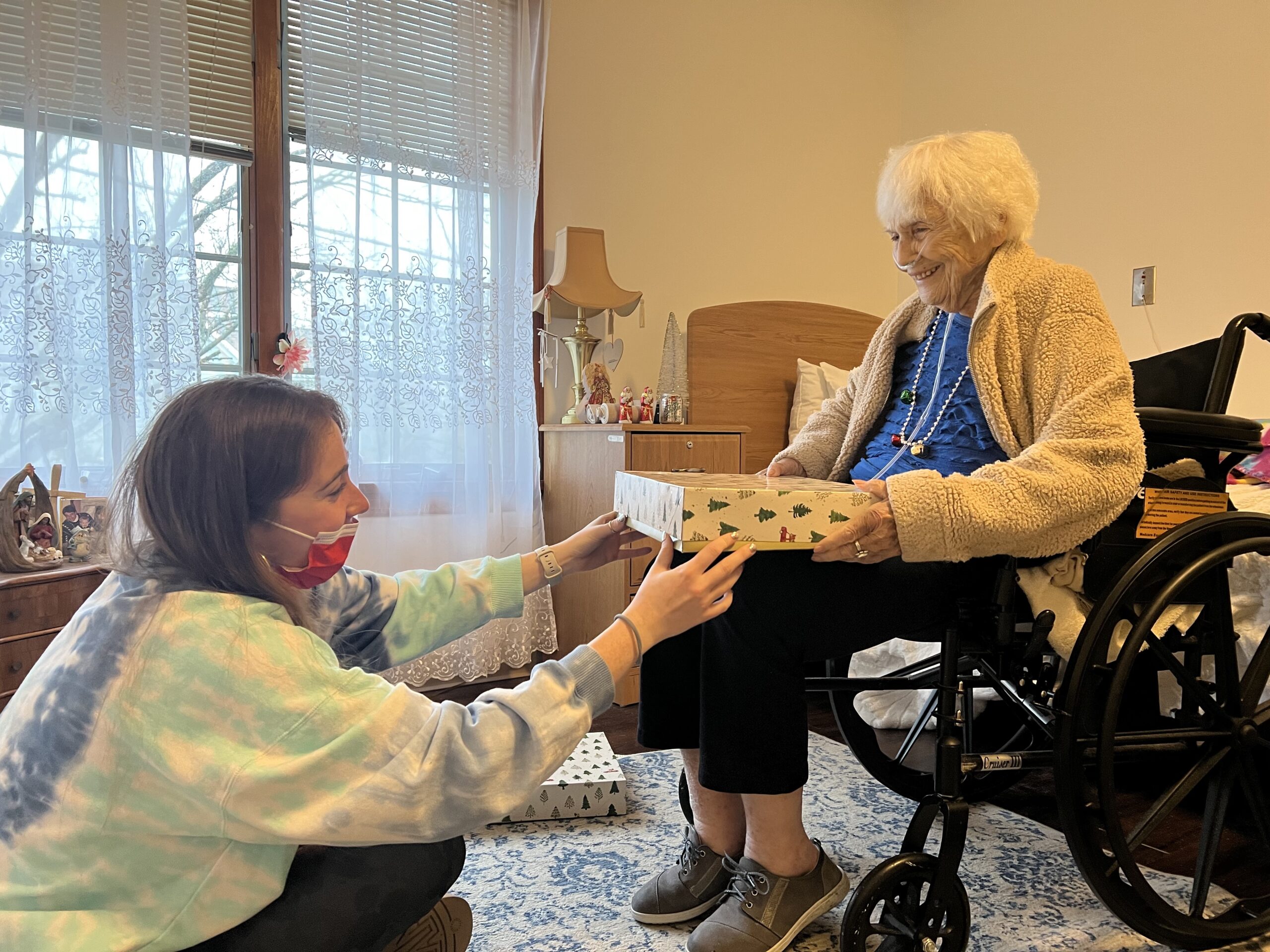 "My hope for the New Year is that everyone is healthy and cherishes time with their friends and families. To wake up each day and try to find peace within themselves and to spread that to those they encounter. I hope people find new friends, new hobbies, new passions that add joy into their lives. Happy New Year!" – Kate Braumuller, Research Coordinator
Photo: Kate and her grandmother celebrating the holidays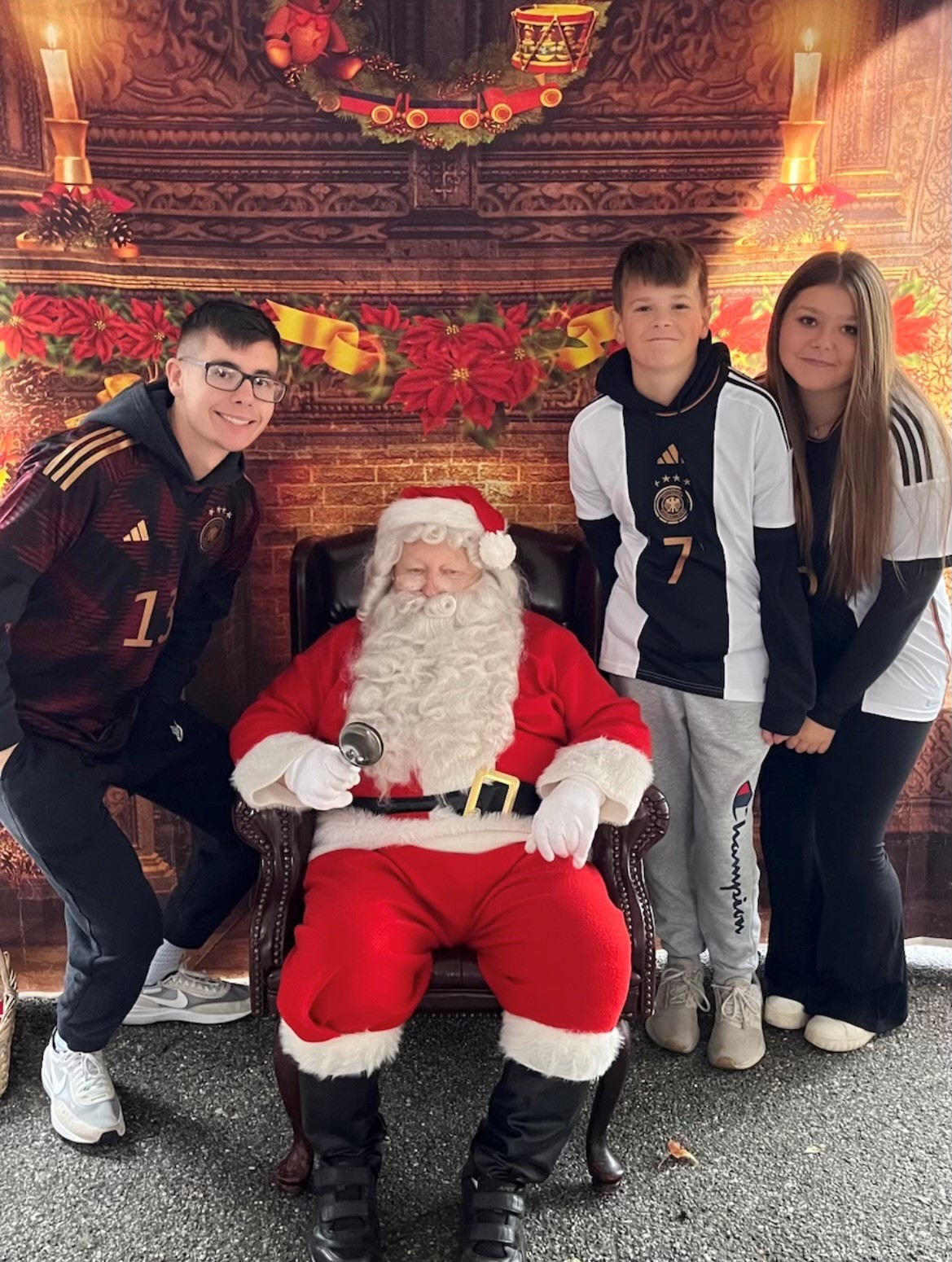 "My wish is for more happiness and peace in 2023." – Nicole Oberheim, Development Manager
Photo: Andreas, Markus and Kiersten Oberheim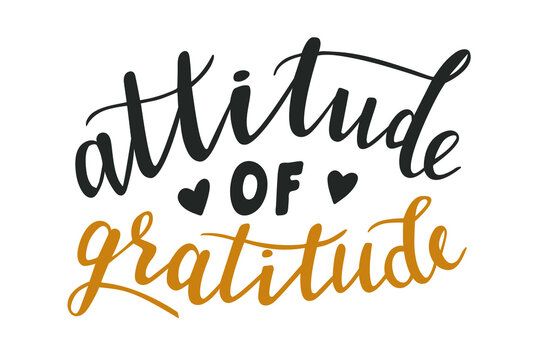 "Embracing the 'gratitude train' is something I want to work more on in the New Year."
– Diane Stranieri, MS, RN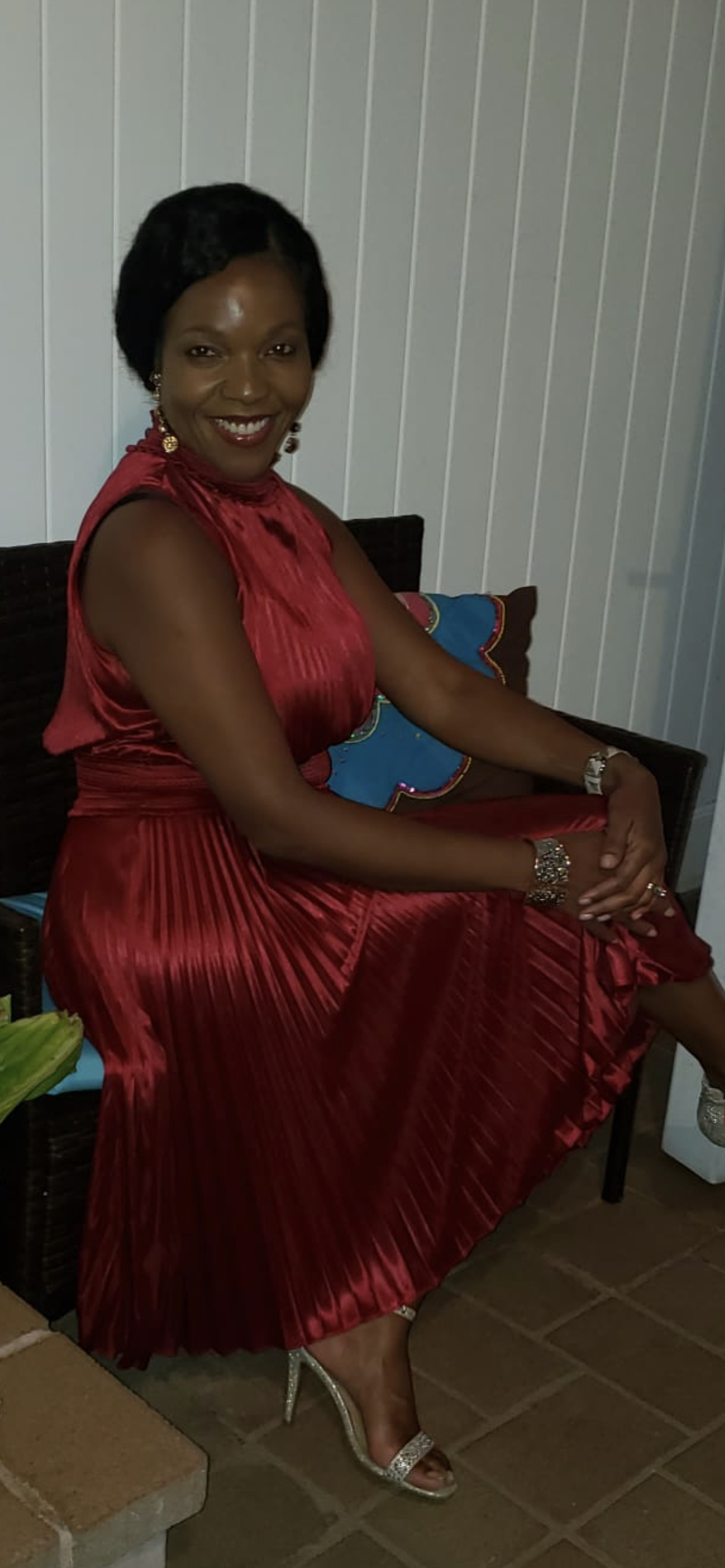 "My wishes for 2023 are good health, happiness and for the world to be a better place for EVERYONE! " – Pascale Nerestant, Westbury Outreach Worker
Photo: Pascale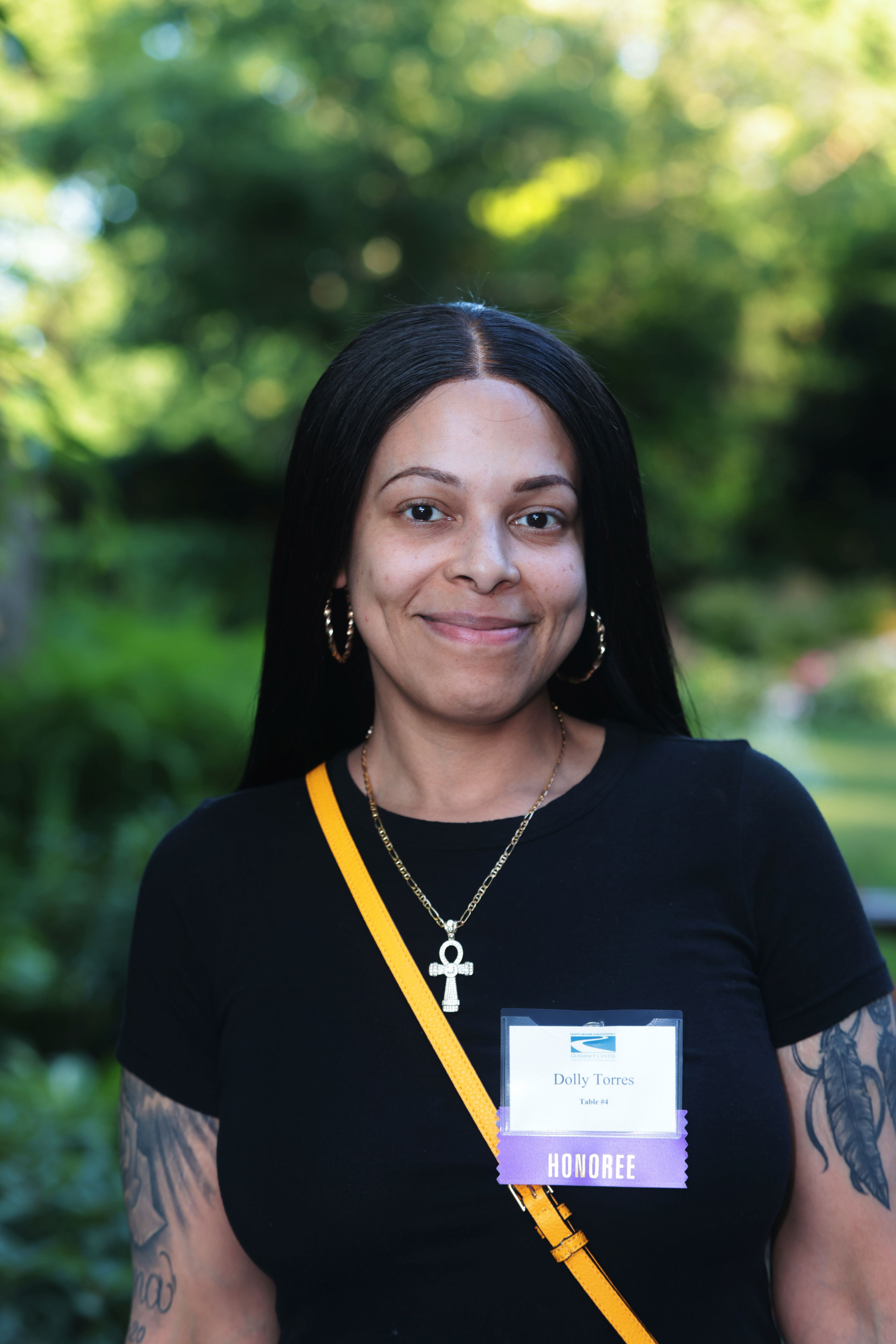 "My hopes/wishes/dreams for the new year are for myself and my family to remain healthy and to be at peace. I strive to continue being my best self." – Dollicia M. Torres, Front Desk Coordinator
Photo: Dollicia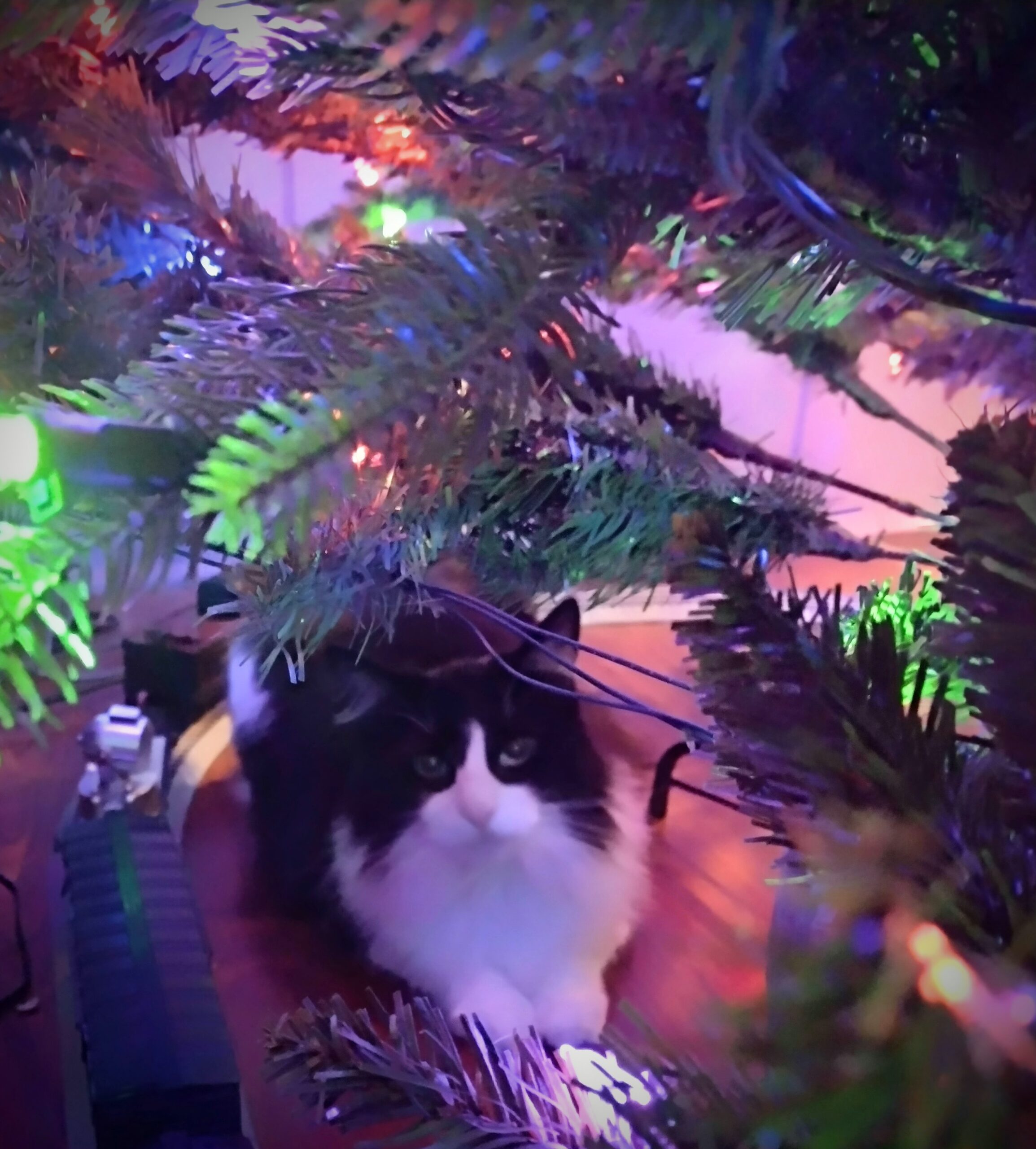 "My wish for the coming year is that all of the people that I care about, friends and family, find their peace, have things that bring them joy, and heal.  I hope that I can create a space for that to take place, a soft place to land when in stormy seas.  I want the best for everyone.  May we all always have a light in the dark." – Marisa Padgett, LCSW
Photo: Rocket Padgett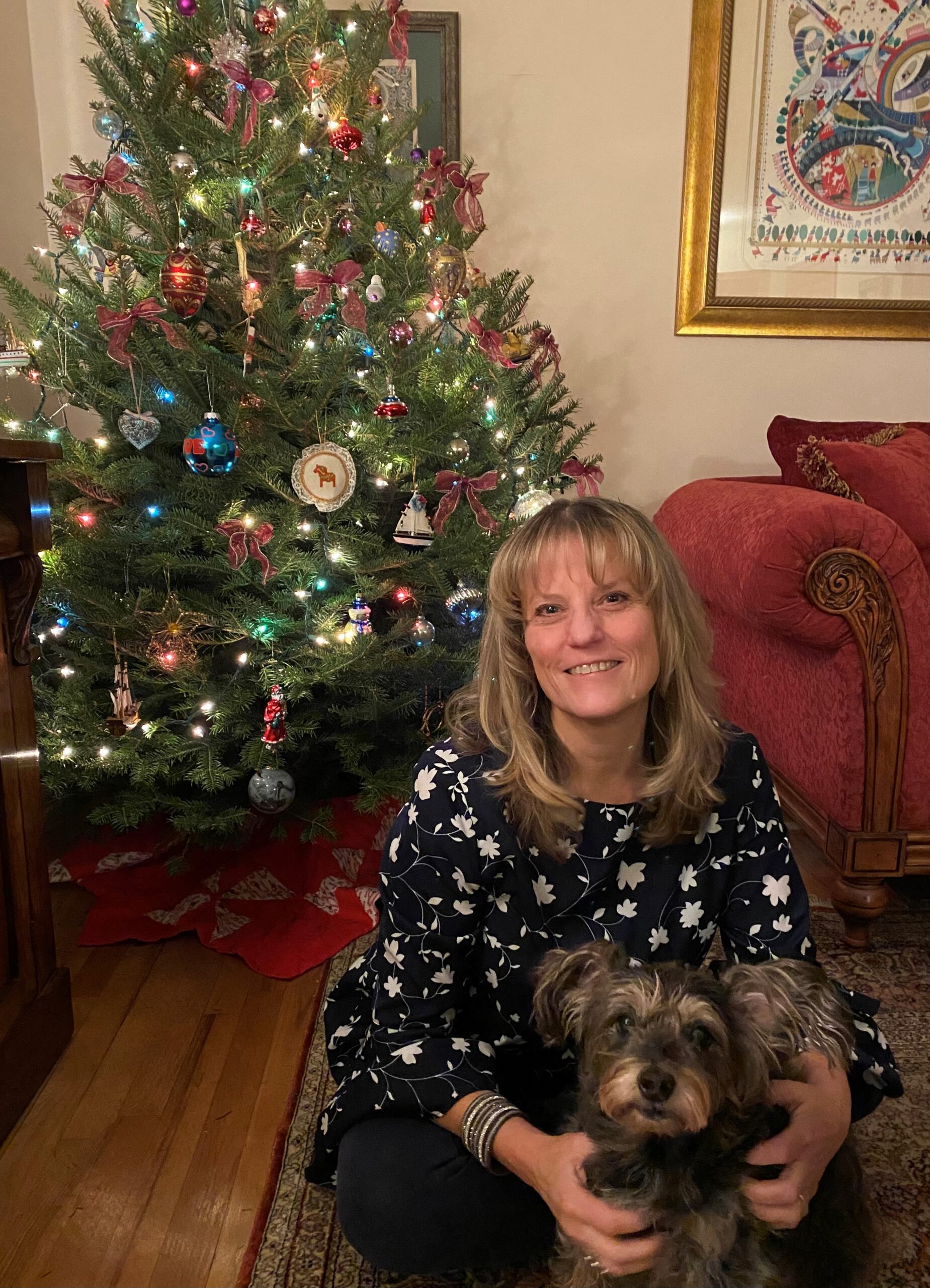 "One of my hopes is that all shelter animals find loving homes. Rescue pets are the best!" – Jenna Kern-Rugile, Director of Communications
Photo: Jenna and Lucy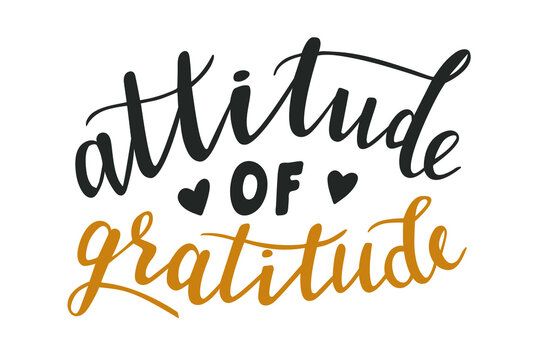 "My hopes for the New Year are for us all to have as much peace as possible!
– Gillian Uhl, LMSW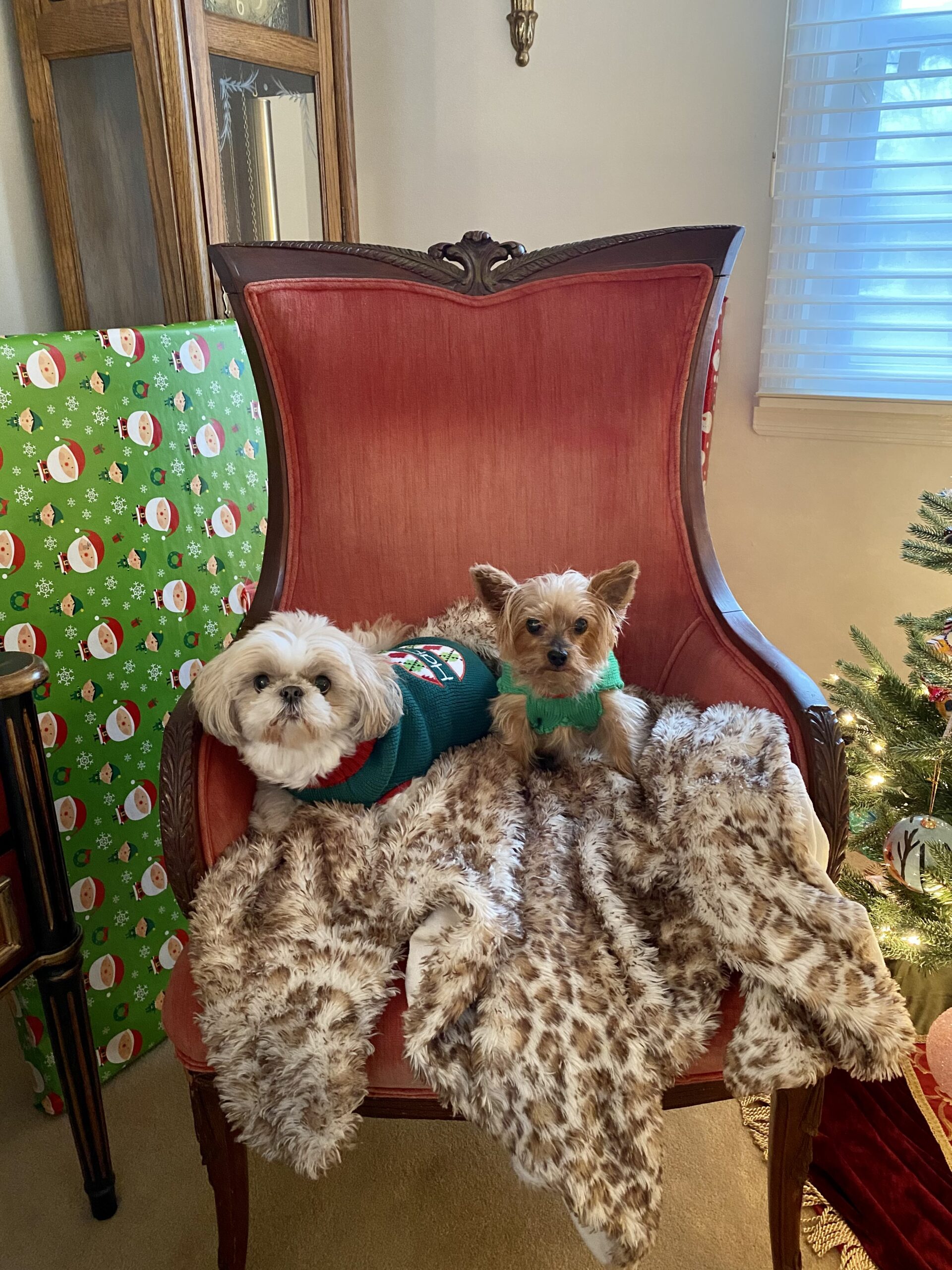 "May 2023 be filled with happiness and peace for all. Happy New Year!"  – Julia Bassin, LCSW
Photo caption: Piper and Lorelai Bassin
"My dream for the New Year is to start a podcast based around mental health. I want to spread awareness and be a voice for people who might not have the courage to do so. I want people to know how serious it is and how it could affect people and their families. My hope for the New Year is ending gun violence; a close family friend of mine lost a significant other due to gun violence and it's just unacceptable. – Laisha Rivera, Support staff/front desk
Caption: Laisha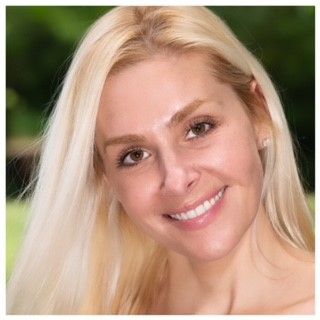 "May the New Year enhance appreciation for one's blessings, incite deeper reflections, and pique one's willingness to navigate intrepidly in opposition of life's uncertainties". -Lydiane Interdonato, MS, Community and Home-Based Services/Case Manager
Photo: Lydiane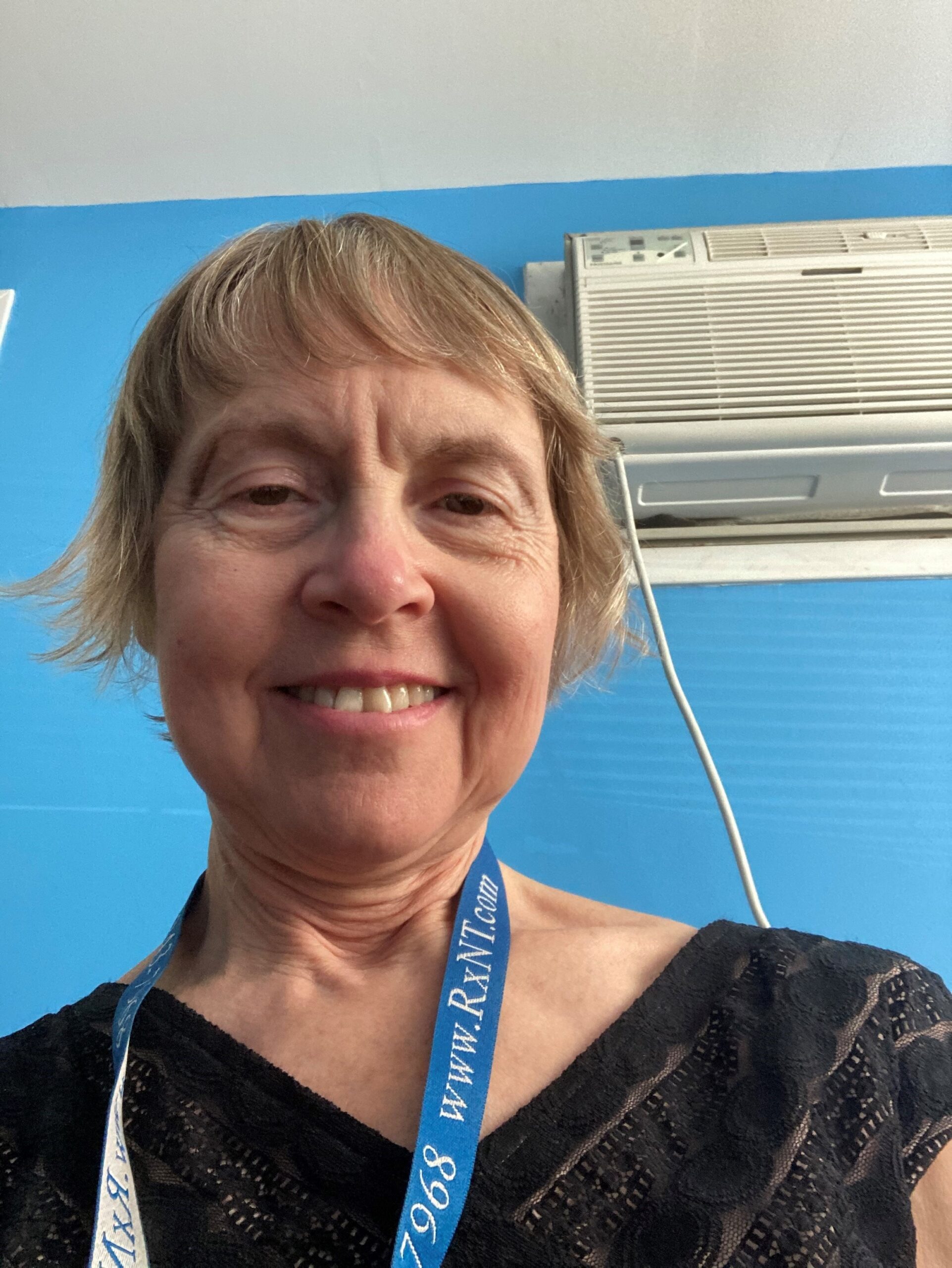 "To lose enough weight so that ALL my clothes fit with enough room to breathe. To get closer to my higher power. Peace on Earth. Improve environmental woes all over the world. Guidance Center patients find hope and peace. Continue to build strength in the team meeting system." – Ruthellen Trimmer, Psychiatric Nurse Practitioner and Clinical Specialist
Photo: Ruthellen