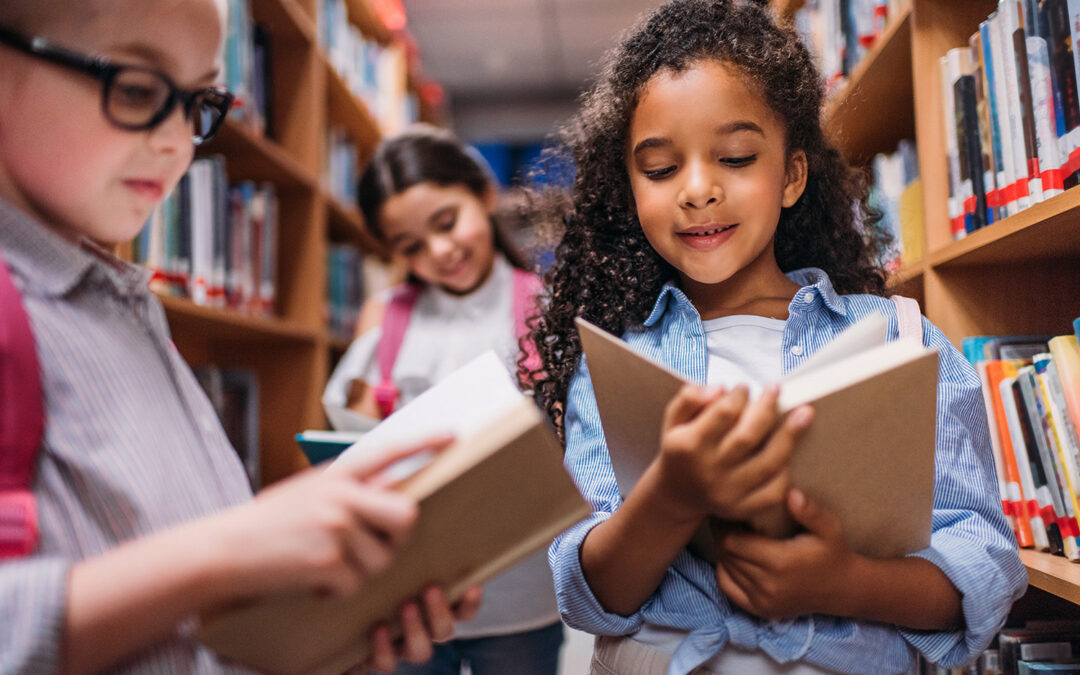 Long Islanders are very lucky to have one of the best public library systems in the country. In Nassau County alone, there are 54 libraries!
When you think of libraries, likely the first thing that comes to mind is (you guessed it) books—and being able to peruse thousands upon thousands of books at your library or at home is certainly a wonderful thing! But libraries offer a wide variety of services, some of which might surprise you.
Libraries are a real treasure for parents, children and teens. Most have preschool story times that foster early literacy, along with music classes and play time. They also have quiet study areas where students can do their schoolwork or meet up with their tutor (who may be a volunteer provided by the library). Many have book clubs for people of all ages, a great way to encourage love of reading and to meet new friends.
Adults and youngsters can enjoy a bunch of entertainment options, as many libraries host movies and music/theater performances. Art exhibits are another popular offering, which gives local artists a chance to exhibit their work. Arts and crafts classes are another popular option.
Libraries are great places to hear experts and take classes on a huge range of topics: preparing wills, tax help, learning Mah Jong, travel tips, writing your memoir, line dancing, yoga, defensive driving, job fairs, computer savvy, saving for college—the list is endless.
These days, most if not all libraries offer computer and internet access, which opens up a world of information to those who may not have access at home, or who may prefer to spend some time out of their house and in the warm embrace of their local library.
Librarians can help you find reference materials (whether paper or electronic) on a host of subjects, from career information to car repair to medical resources to town history—just ask and you will likely be given a great launching pad for your search into numerous interests.
If you love spending time at the library, there are many volunteer opportunities, such as reading to little ones, tutoring, helping new citizens learn English and much more.
So today, which is National Read a Book Day, make a trip to your local library!
Love Learning? Why not share that love by volunteering with the Guidance Center's tutoring program? Please contact Lauren McGowan at (516) 626-1971, ext. 320, lmcgowan@northshorechildguidance.org.