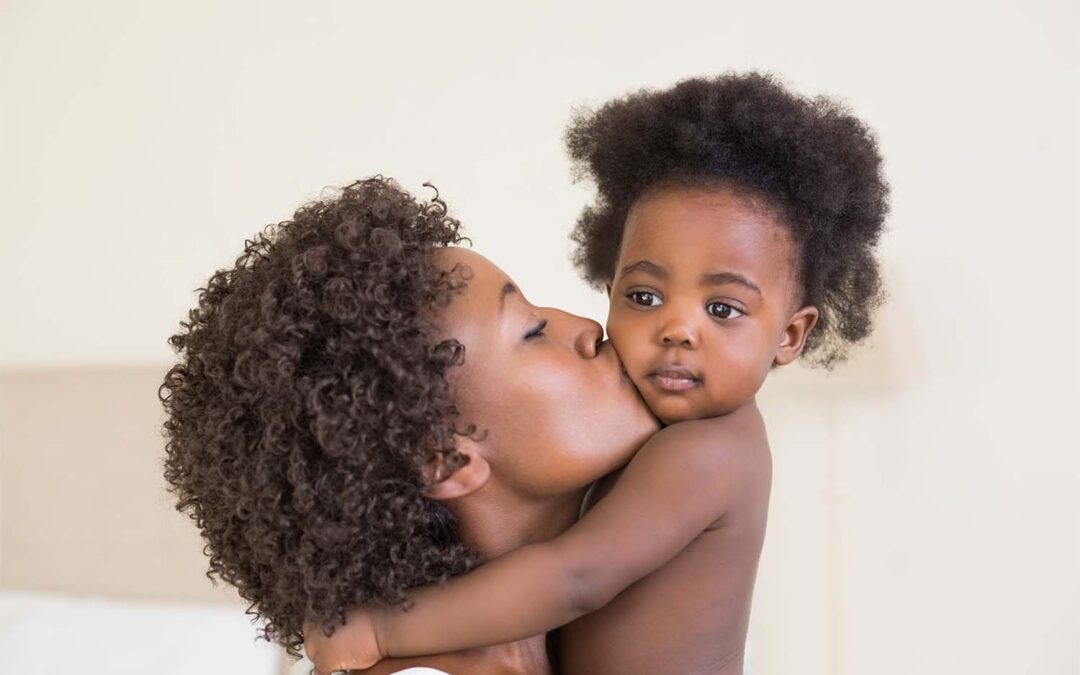 Featuring Dr. Nellie Taylor-Walthrust and the Birth Justice Warriors, a program co-founded by Taylor-Walthrust and Martine Hackett of Hofstra University.
In Nassau County, babies in communities of color are significantly more likely to die during or shortly after birth than in predominantly white communities."
U.S. Sen Kirsten Gillibrand, a Democrat from New York, last week called on Congress to provide $7 million to fund evidence-based training programs to reduce implicit bias in maternal health, and $25 million to establish a program to deliver integrated health care services to pregnant women and new mothers that will reduce the inordinately large number of maternal deaths among Black non-Hispanic women.

It is an urgent issue, including here in Nassau County, one that the Herald first called on government officials to address in 2019. We are pleased to see that Gillibrand has taken up the cause.

Three years ago, the Herald undertook a year-long series examining racism in Nassau. We led with an exposé on issues of maternal health faced by Black women throughout the county. In particular, we looked at the group Birth Justice Warriors, founded by Hofstra University Professor Dr. Martine Hackett and the Rev. Dr. Nellie Taylor-Walthrust, a pastor and the director of outreach services for the North Shore Child Family Guidance Center, a nonprofit mental health agency with offices in Roslyn Heights, Manhasset and Westbury.

Among the central issues that Birth Justice Warriors is working to address is infant mortality, which is a leading indicator of a community's well-being, according to the Nassau County Department of Health's 2016-18 Community Health Assessment and Community Health Improvement Plan. When children are dying in high numbers at birth — the start of life — there are probably myriad other health concerns in a community.

In the majority of white communities across Nassau, the infant mortality rate ranged from 0 to 3 in 1,000 births in 2014-16, according to the state Department of Health. Meanwhile, in most communities of color, the infant mortality rate was three to nine times that.

In its annual rankings of healthiest counties in New York, the Robert Wood Johnson Foundation, working with data from the federal Centers for Disease Control and Prevention, ranked Nassau the second-healthiest of the state's 62 counties this year. When that data is broken down into individual ZIP codes, however, a disturbing pattern is made clear in communities of color, Hackett said: Babies there are significantly more likely to die during or shortly after birth than in predominantly white communities.

County officials identified nine communities of color and communities with large minority populations — Elmont, Freeport, Glen Cove, Hempstead, Inwood, Long Beach, Roosevelt, Uniondale and Westbury — with measurably greater health concerns than nearby white communities.

Nassau is the 13th-wealthiest county in the U.S., with an average annual household income of around $93,000, according to census data. "The affluence of the county as a whole masks the needs of these severely underserved selected communities," the county's report states.

Taken as a whole, the infant mortality rate in these communities is "nearly double that of the rest of the county," the report continues.

The knee-jerk reaction is to blame the discrepancy on a discrete factor like income level, according to Hackett: Women with fewer financial resources are unable to afford the same level of care that women of greater means can. But statistics tell a more complicated story.

How, for example, does one explain Elmont, a solidly middle-class community of color with an annual average household income of $94,353, above the county average? It has the second-highest infant mortality rate in Nassau.

Access to health care alone "is not sufficient" to explain the disparities in health outcomes, Hackett said. Bias and systemic racism also play their parts, she believes.

Clearly, issues of implicit bias, and at times outright racism, come into play, even in the medical field. It's time that the federal government study and address them so all of us can better understand the psycho-social complexities of the doctor-patient relationship that can determine maternal health outcomes.

February is Black History Month. Historically, there is a great deal of mistrust in Black communities of the medical field because of past wrongs, not the least of which was the infamous "Tuskegee Study of Untreated Syphilis in the Negro Male" from 1932 to 1972, when Black sharecroppers with the venereal disease were left untreated to see what would happen, even after penicillin, a cure for syphilis, was widely available after 1945.

The only way to build trust in Black communities is to address their issues head-on, with science-based studies and programs, as Gillibrand has proposed. Congress thus should appropriate the funds that the senator seeks.